Which Debt Solution is Right For You?
What You Need to Know… And What to Avoid
The good news? If you're overwhelmed by debt and ready to do something about it … there are plenty of options. The challenge? Figuring out the best choice for your situation. And knowing which ones sound good… but can make your situation worse.
We created this guide to share the pros and cons of each approach – so you can be confident you're making the right decision.
Download Your FREE Guide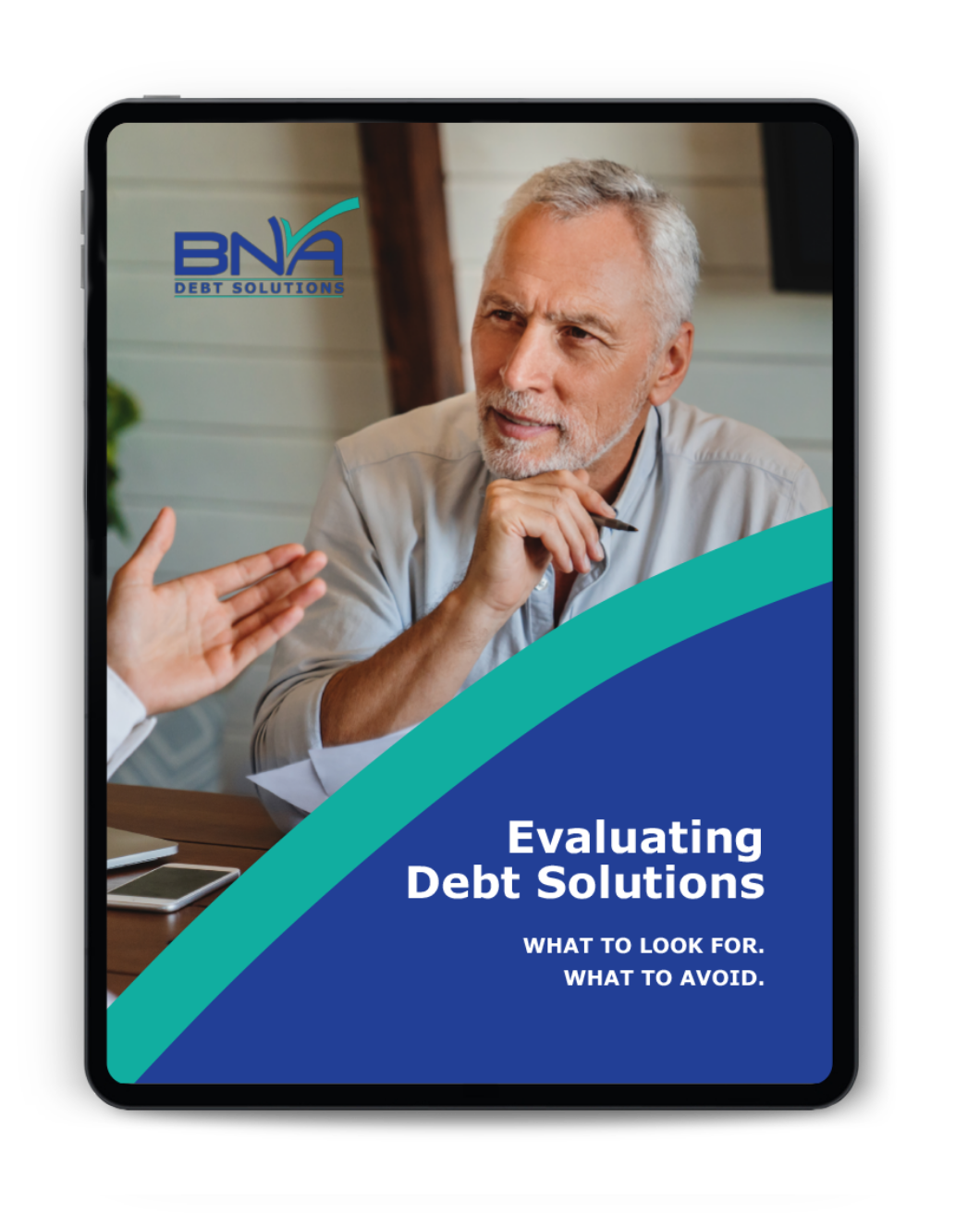 The Truth About
Payday Loans

The Complications With Consolidation Loans

The Drawback to Debt
Counsellors

The Advantages of a Consumer Proposal

Benefits of Personal
Bankruptcy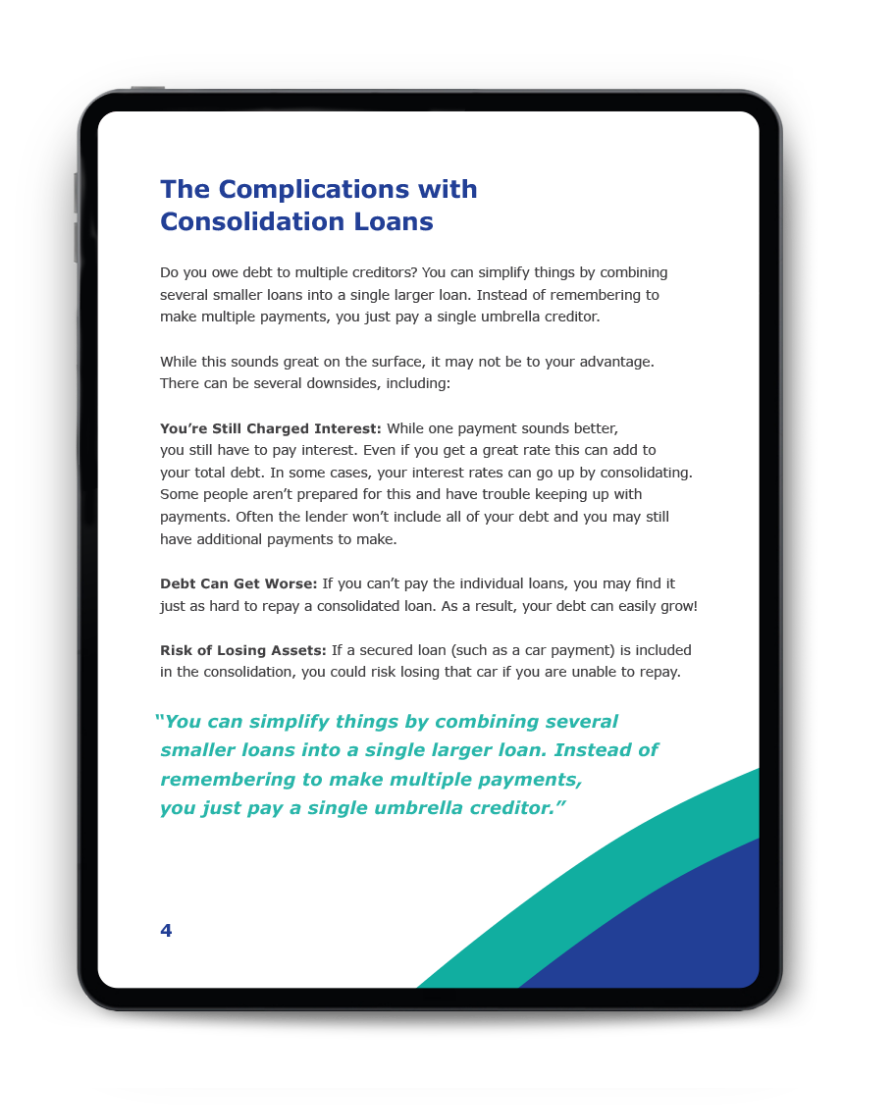 Download Now.
You'll be Glad You Did!